The Rat Catcher
On the sprawling, dangerous streets of Blackspire, the Catcher's Guild has long protected the city from being overrun by plague-ridden vermin. Of course, the Guild also has a history of guarding that exclusive role with terrible violence.
After an encounter with the Catcher's Guild nearly costs Azarin his life, he vows to never cross it again. Unfortunately, an unexpected gift soon brings him to its attention once more...
"The Rat Catcher" is a short story set in the same grim city introduced in the novel Blackspire. This illustrated edition offers a look at a new district of the city and has no direct connections to the events of the novel.
Published by Owl Hollow Press in 2020, Blackspire is available now from Amazon.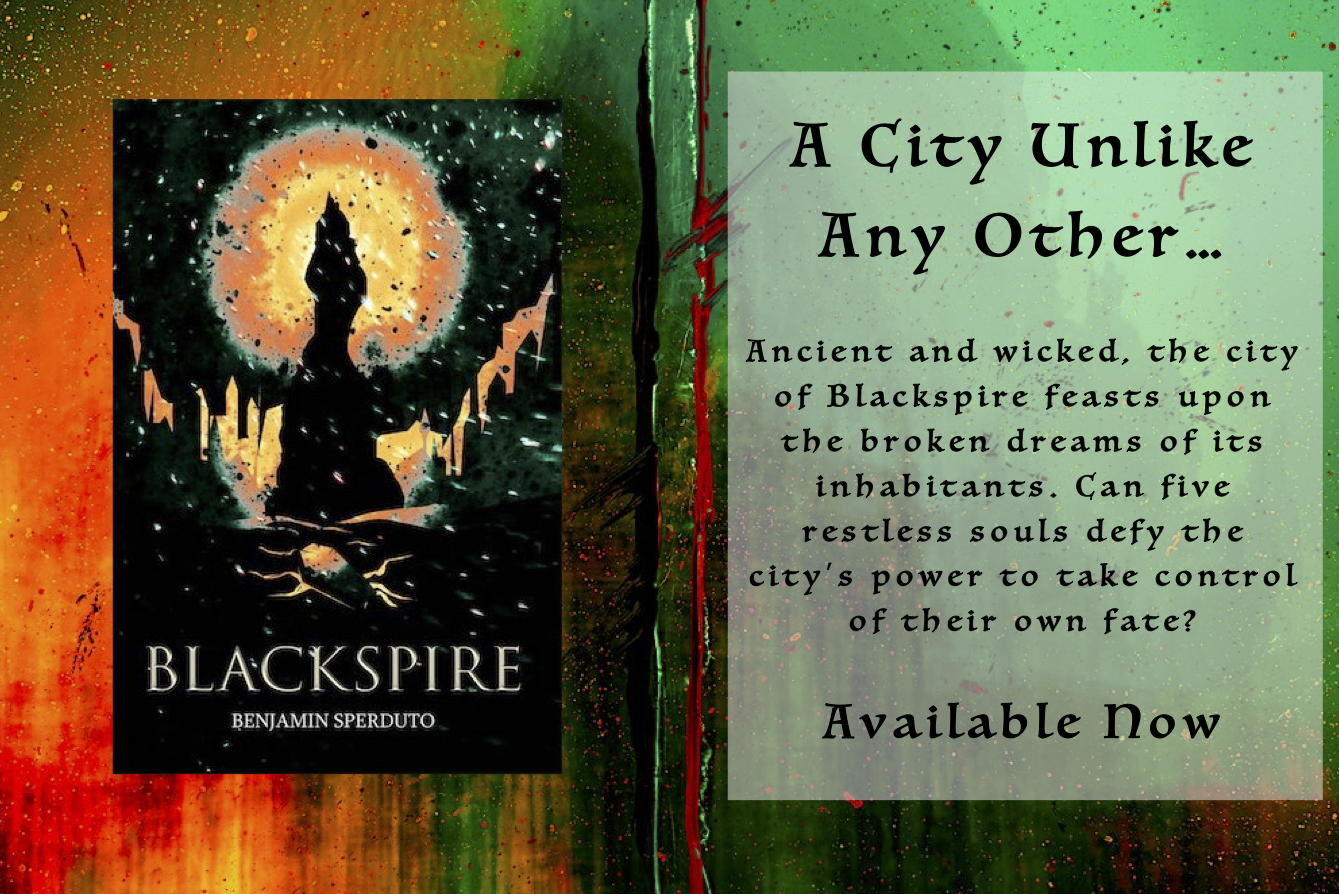 Purchase
In order to download this book you must purchase it at or above the minimum price of $1 USD. You will get access to the following files: